Bio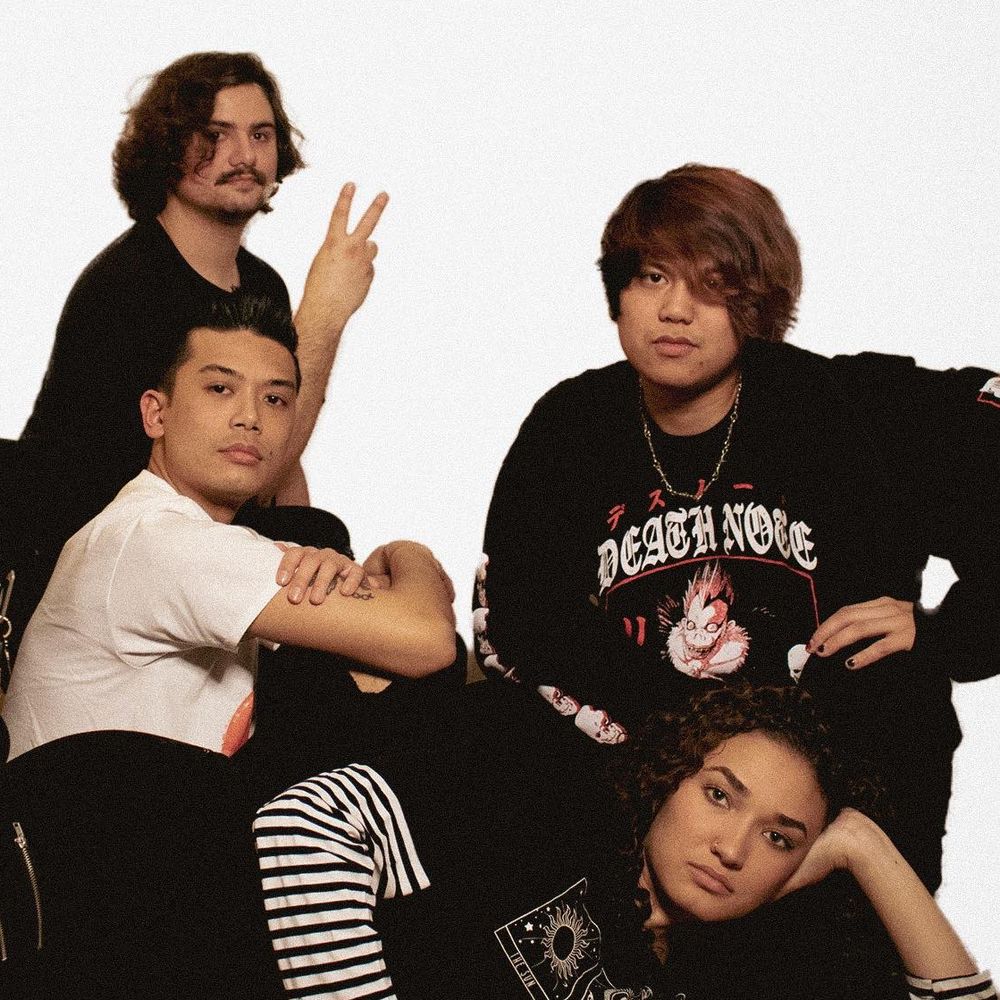 Who is Keep Your Secrets?

Keep Your Secrets is a high-energy pop punk powerhouse from DC. The female-fronted, all-POC band is quickly becoming one of the most talked-about pop punk acts in the DC area, known for their heavy, melodic sound and relatable, emotional lyrics.
Their new single "fake," is a heavy pop punk anthem about cutting off toxic friendships. Mixed by Casey Cavaliere and mastered by Mike Kalajian, it represents an artistic and sonic level-up for the band. "Concussed" is out now on all major platforms.
~~~
Keep Your Secrets started in November 2020 as a YouTube cover channel by college friends Malerie and Matt. In April 2021, after gaining social media traction from a shoutout by musician/Tik Tok influencer Joseph DuBay, the duo decided to run with their newfound popularity and turn Keep Your Secrets into a band with original music. The group released its first original song the following June, and has been steadily grinding and growing ever since.
Keep Your Secrets is: Malerie Gamblin, Matt Nguyen-Ngo, Ken Tilar, and Jasiu Mich.